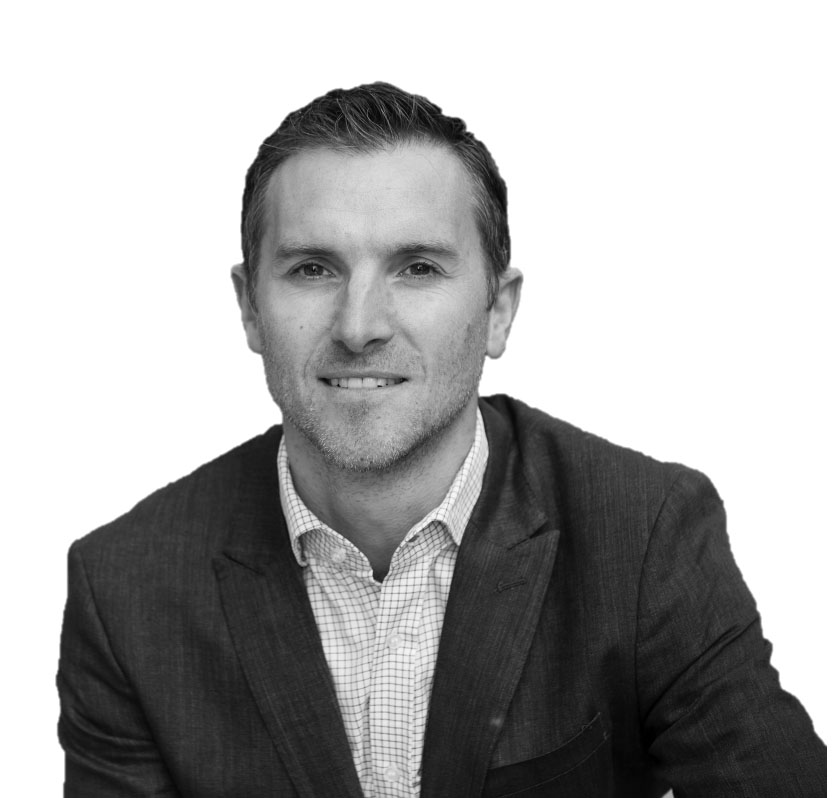 Thomas Staveley
PhD Marine Ecology
tom.staveley@aquabiota.se
Telefon:
0852230253
Mobil:
0704419127
At AquaBiota Tom works with research and consultation concerning fish ecology within a range of projects including eDNA surveys, offshore wind farms and environmental management.
Tom received his PhD in 2019 from Stockholm University where he focused on fish ecology and habitat patch dynamics around Sweden's coastal waters. This included tracking predatory fish to understand movement patterns and connectivity using acoustic telemetry and network analysis.
Tom also has experience in coastal infauna & wetland restoration in Western Australia, river water quality issues and management in Malaysia and species-habitat distributions in the Baltic Sea. In addition, he has worked as a science teacher in secondary schools and is interested in developing scientific communication relating to the conservation of marine and freshwater environments.