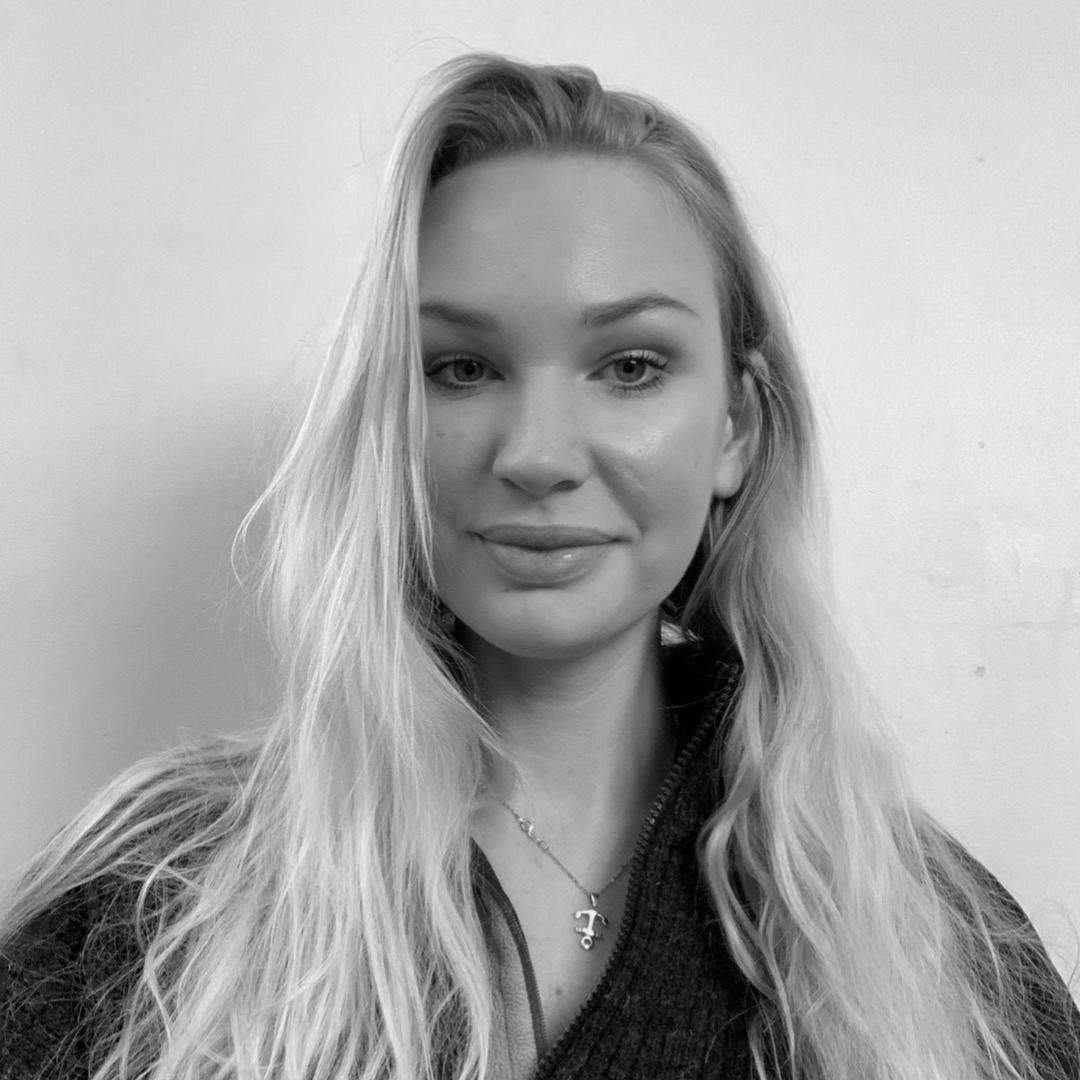 Terese Berggren
MSc Marine Biology
terese.berggren@aquabiota.se
Telefon:
0852230240
Mobil:
0707706702
Terese works with public consultation, environmental impact assessments and permission processes focusing on offshore wind power. She also participates in field work such as trawling, gillnet fishing and data collection. Her focus is mainly on fish ecology.
Terese previously worked at Ålands provincial government as a fishery biologist. The main tasks were, among other things, preparations of errands concerning fish stocks, fisheries management and water activities, handle errands concerning EUs quotas for fish stocks, mapping of spawning areas for fish, implementation of conservation measures and implementation of the annual test fishing.
Terese has a master's degree in marine biology from Stockholm University from 2019. The master's thesis was written at SLU aqua in Öregrund. In her master's thesis she compared the growth of pike between three areas in the Baltic Sea with different history of fisheries management and investigated connections to climate change (i.e increased water temperature).
Tereses degree includes courses in aquatic ecology, fish and fisheries biology and management of aquatic resources in the tropics.