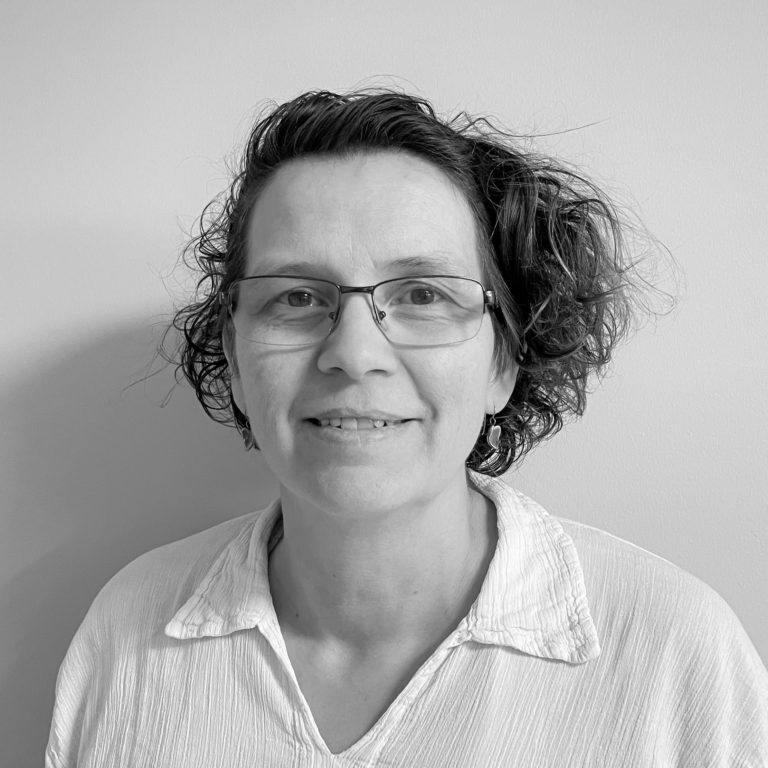 Ewa Lavett
M. Sc Biology
ewa.lavett@aquabiota.se
Telefon:
0852230244
Mobil:
0764923040
Ewa work as Senior Consultant and Researcher in various missions of AquaBiota.
Ewa has experience of marine nature conservation in local municipalities and regional authorities. She also knows marine and costal spatial planning, marine restoration (seagrass/Zostera), field inventory, environmental monitoring and management, mainly benthic habitats.
Ewa holds a master´s degree in Biology from the University of Stockholm supplemented with marine science (Gothenburg), Environmental Law (Uppsala), GIS and scientific illustration teqniques. Ewa is also Scientific Diver.