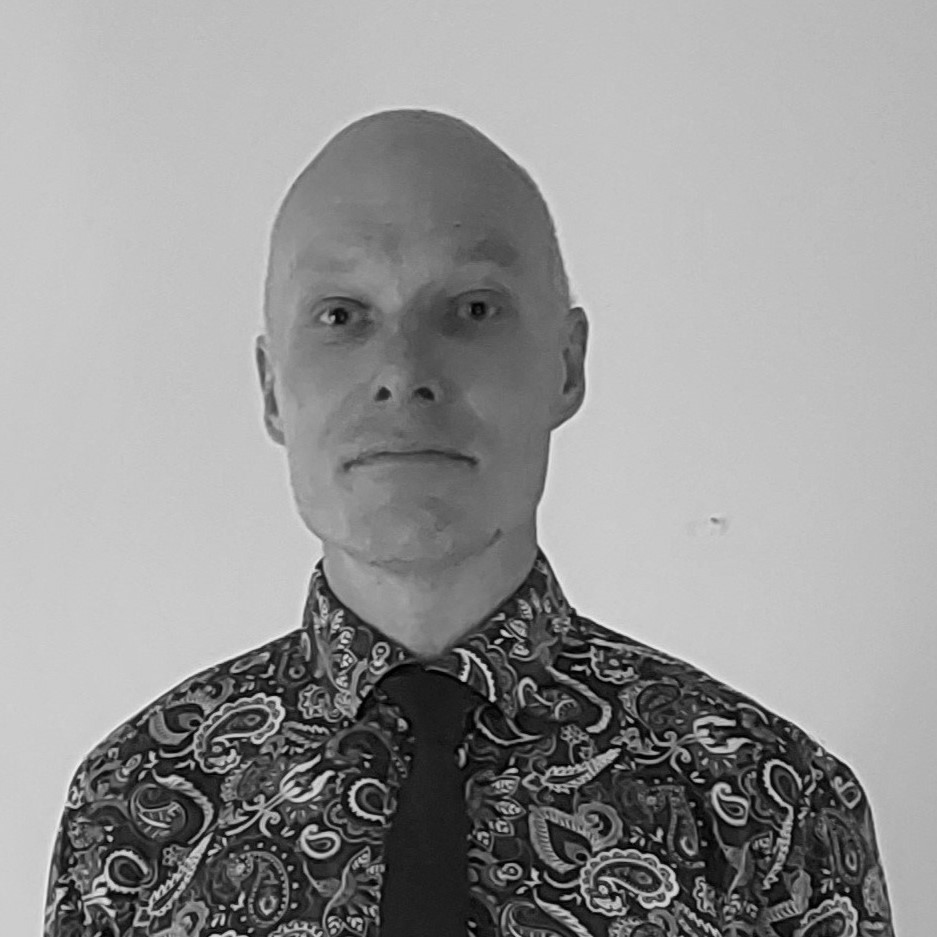 Anders Jönsson
PhD Biogeochemistry
anders.jonsson@aquabiota.se
Telefon:
0812207613
Mobil:
0704419127
Anders works as an environmental consultant specialized in water and sediment quality. He is also a project manager for EIA projects.
He has a B. Sc. In hydrology from Uppsala University and a PhD in marine biogeochemistry from Stockholm University.
He has worked as an environmental consultant since 2004 in infrastructure, energy, mining and residential development projects on as well as off shore. He also works in R &D projects, mainly focusing on water and sediment quality with respect to nutrients (eutrophication), organic contaminants and metals.